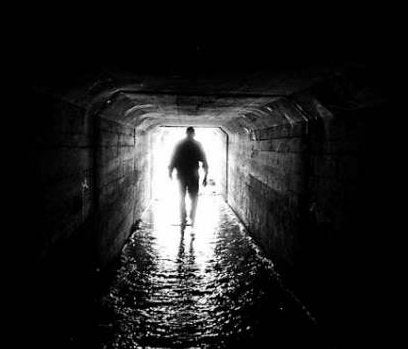 Ideas and images from a post on the "i09" weblog
8 Great Philosophical Questions That We'll Never Solve
I found a post titled "8 Great Philosophical Questions That We'll Never Solve" It was from the i09 weblog. I decided to share my ideas about these questions. Let me know what you think.
"Materialists assume that there's no life after death, but it's just that — an assumption that cannot necessarily be proven."
"...
there's no reason to believe that we only have one shot at this thing called life."
I believe this is a matter of faith, not logic.
I've heard of uploading a person's soul into the internet; continuing life after death by surfing the "web world".
I've heard of moving the soul into a new artificial body. Just like replacing a leg or hand with a manufactured body part; the soul would be transferred from the dying body into a new body.