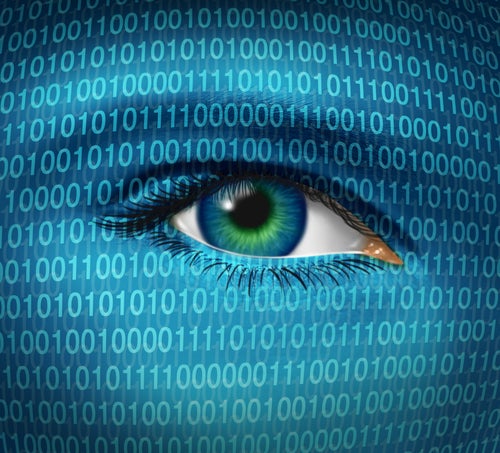 Ideas and images from a post on the "i09" weblog
8 Great Philosophical Questions That We'll Never Solve
I found a post titled "8 Great Philosophical Questions That We'll Never Solve" It was from the i09 weblog. I decided to share my ideas about these questions. Let me know what you think.
"...how do we know that what we see around us is the real deal, and not some grand illusion perpetuated by an unseen force."
-George Dvorsky
Maybe I am the only thing that is real, while everything else is only an illusion!
It's too strange for me to believe that my whole experience of life is not real but I can't prove it.